Liansu recently got tasked with installing, training, designing and optimising a factory looking to create HDPE pipes (?20 – 630) for a municipal gas pipeline project. They completed the construction of the factory, installation, commissioning, training and testing in only four months. They also managed to get the most out of the machines by getting an output capacity of 23,000 tons annually. They also installed modern machinery that increased the energy saving and had semi and full automatic machinery installed to increase productivity. See the pictures below of the process from start to finish:
Construction site:

Equipment installed: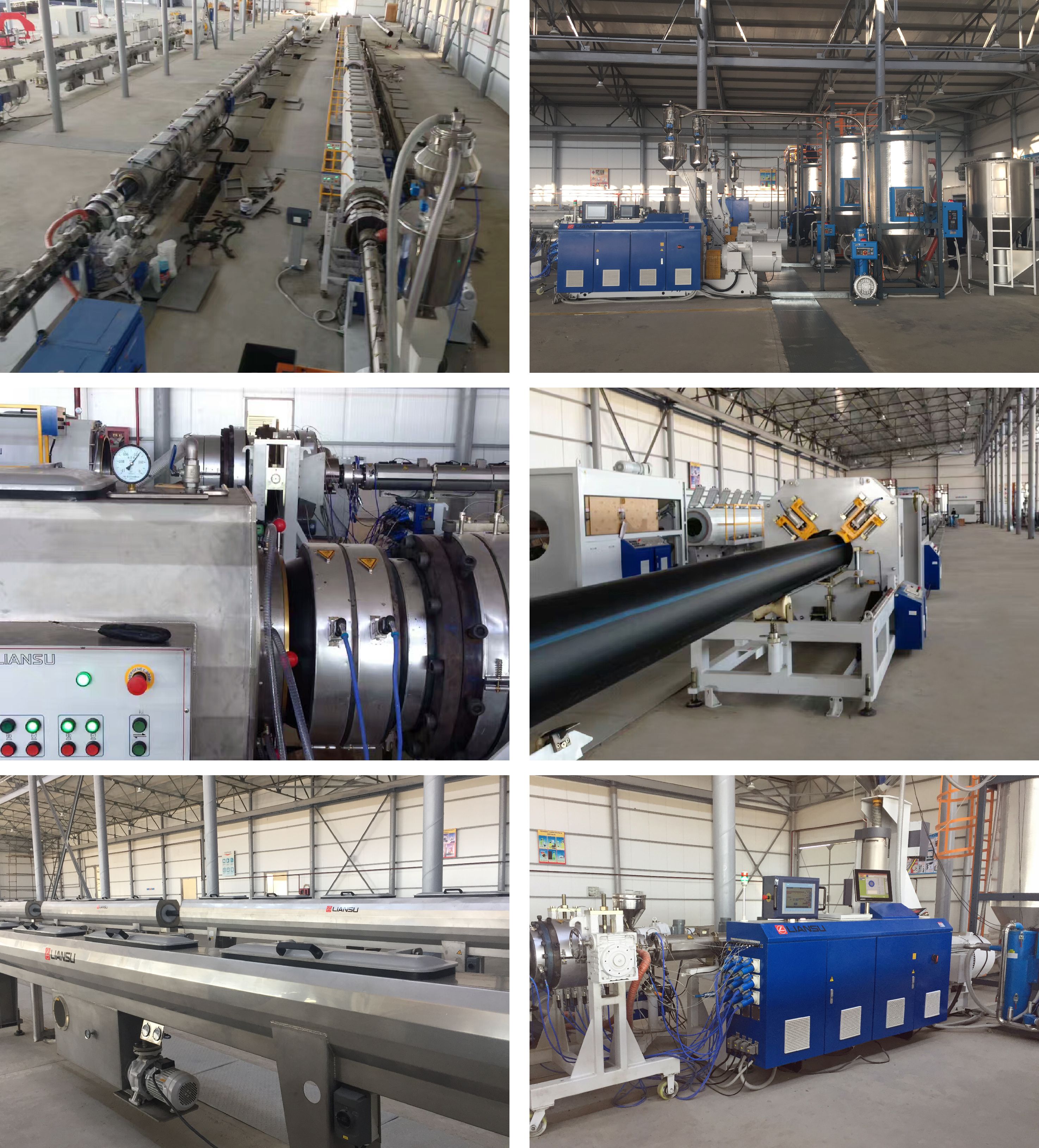 Testing

Training:

Final Product:

Auxiliary Equipment (Including Avian Pipe shredder)

Contact Maritime Marketing to find out how we can assist you with any plastic processing equipment you require and how we can provide you with the best and expert service.